OPS AVIOR
Anchor Handlling Tug Supply ( AHTS )
Towing, anchor handling, barge support, FPSO support, moving and positioning drilling rigs transporting supplies and supporting drilling rig activities. These vessels also provide standby work and have firefighting capability.
.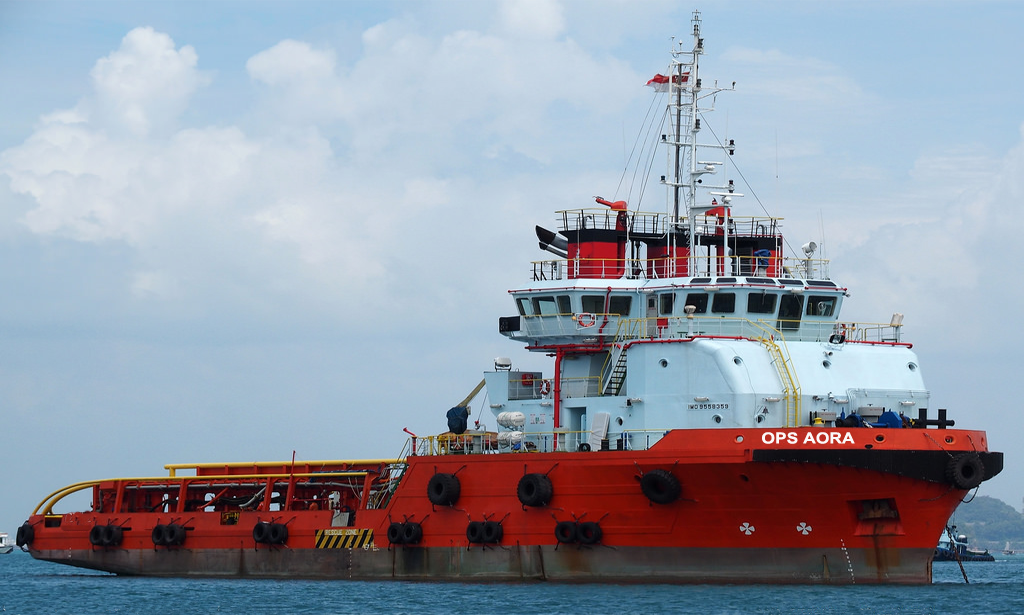 FLEET EXPERIENCE

No

Project

Client

Location

1

Provision for OSV Rental and Services for Preservation Program at Kepodang Work Area No. 4650020103

Petronas Caligari Muriah Ltd

Shore Base, East Java
Interested with this service.