About Us
PT. OCEANINDO's continuous aim is to provide a high quality service to Ship's Owners, Charterers and Operators in a safe, timely manner and competitive price. Our mission is to become a one stop shipping services provider in sea transportation, rendering our service with the highest excellence and professionalism. PT. OCEANINDO provides Ship Agency functions, Crew Manning, Marine supplier, Purchasing and Shipmanagement services
.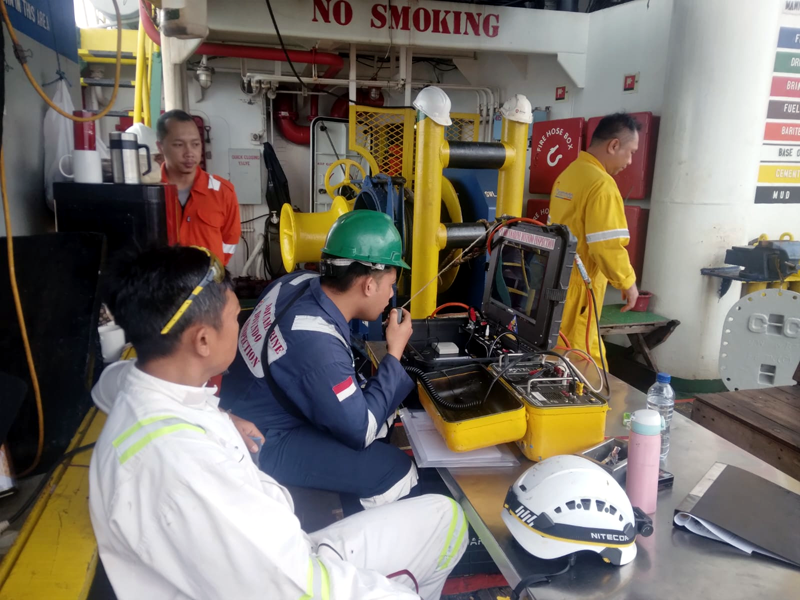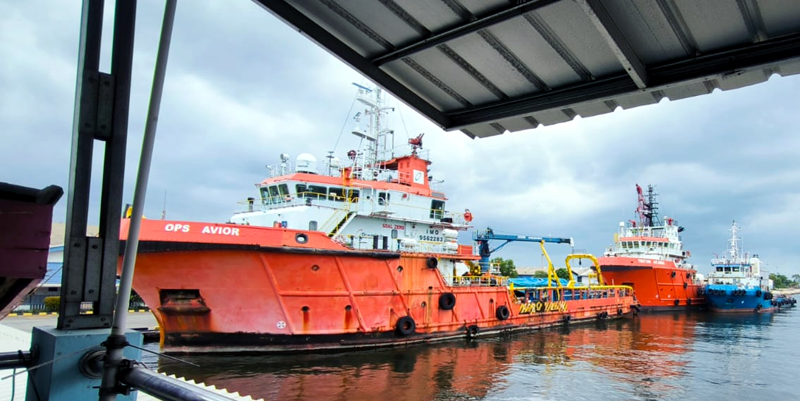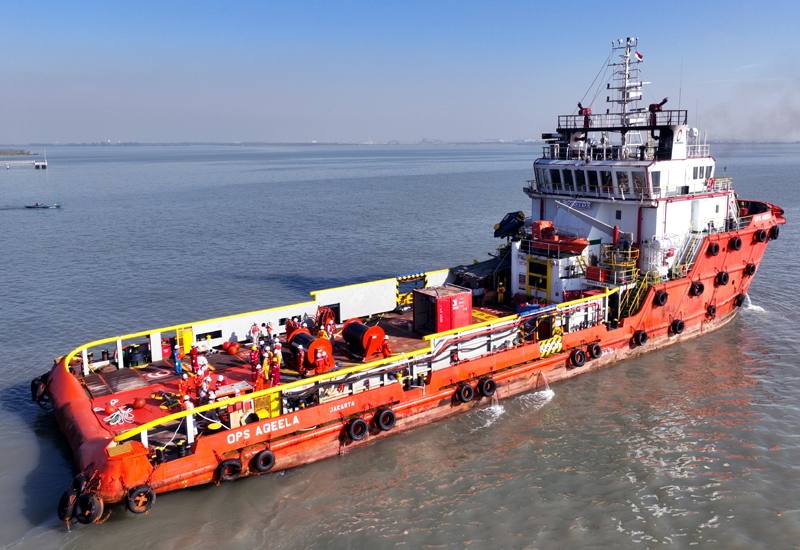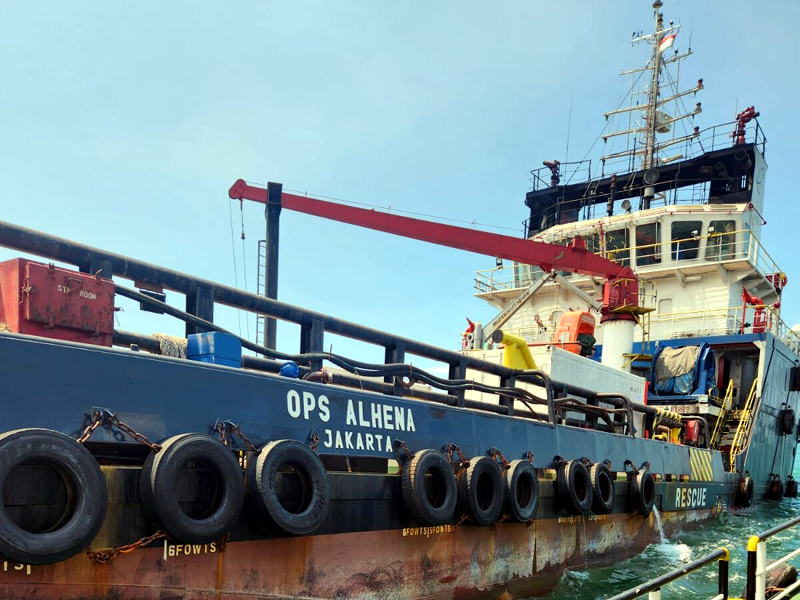 PT. OCEANINDO's continuous aim is to provide a high quality service to Ship's Owners, Charterers and Operators in a safe, timely manner and competitive price.
Our mission is to become a one stop shipping services provider in sea transportation, rendering our service with the highest excellence and professionalism.
PT. OCEANINDO provides Ship Agency functions, Crew Manning, Marine supplier, Purchasing and Shipmanagement services
Interested with this service.