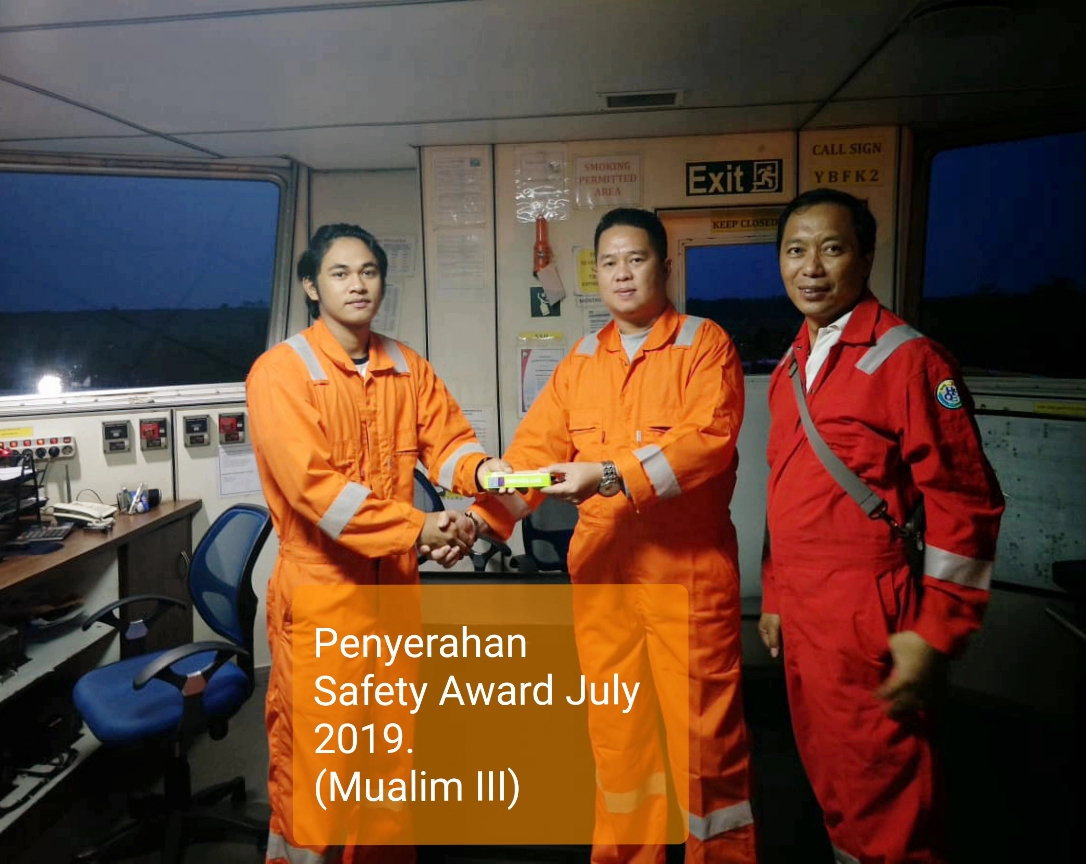 Oceanindo introduced a reward scheme initiative
Work environments have many potentially life-shattering hazards, and it's the employer's job to keep employees safe from them. Health and safety programs make it easier to do just that by keeping everyone healthy. Experience has proved that many problems can be avoided by adding a health and safety program to employees.
Oceanindo employee are actively encourage to report any Unsafe Act and all Near Miss incident allowing the Oceanindo Health, Safety and management team to take action. The process of the scheme begins with an employee being selected for a monthly safety award
At the same time, training is important and effective because it teaches employees the correct workplace procedures, practices, and behavior to prevent potential health risks. Once employees have been trained about the company's health and safety regulations and procedures in the workplace, then everyone has the understanding they need to recognize potential work-environment hazards and prevent accidents, illnesses, and injuries.
Congratulations and keep up the good work!
Oceanindo introduced a reward scheme initiative